Keke Palmer's snatch back game is real, and for someone who just gave birth in February to son Leodis with her beau Darius Jackson, she's definitely giving main character energy.
The 'Hustlers' actress, 29, has been making headlines ever since her bae called her out for the outfit she wore to Usher's concert in Vegas where the 'Lovers & Friends' singer serenaded Palmer who stunned in a black sheer bodysuit dress.
Darius tweeted, "It's the outfit tho.. you a mom," which opened a can of worms with fans and media outlets alike bashing him for shaming Keke's outfit. But C'mon, let's be real- when you look as good as Keke's been looking, it's bound to ignite a little insecurity with your man.
Nonetheless, Keke hasn't allowed Darius negative comments to influence her to dress more modestly nor has it deterred her from coming through with the looks.
Taking part in the denim-on-denim trend for summer, Palmer wore a light blue $309 Moschino bandeau-style minidress, that resembled the top part of two denim trousers sewn together.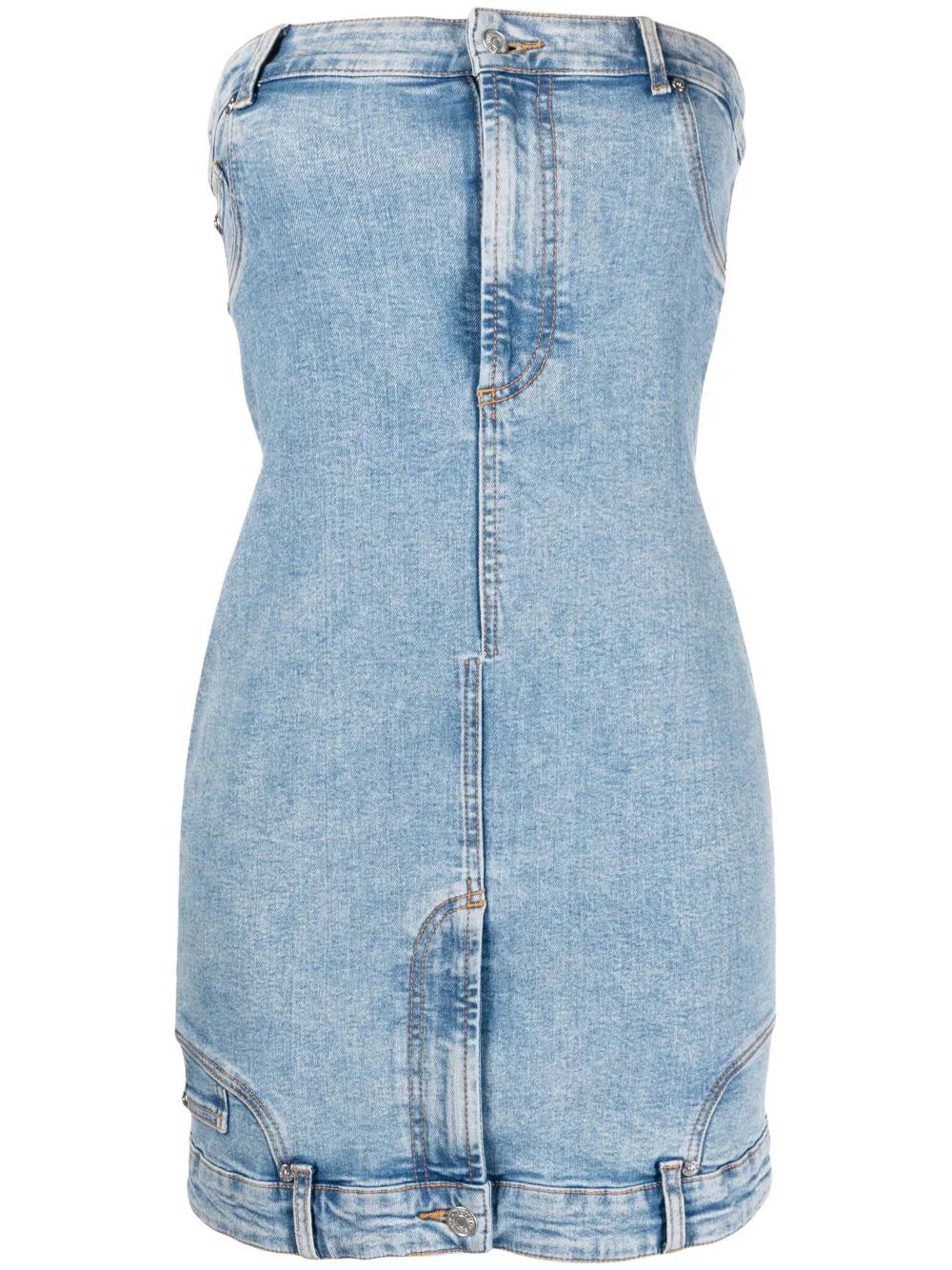 She layered her Moschino dress with a $795 Moschino denim double-breasted trench coat that had an artful patchwork design throughout, and looked edgy hanging off her shoulders.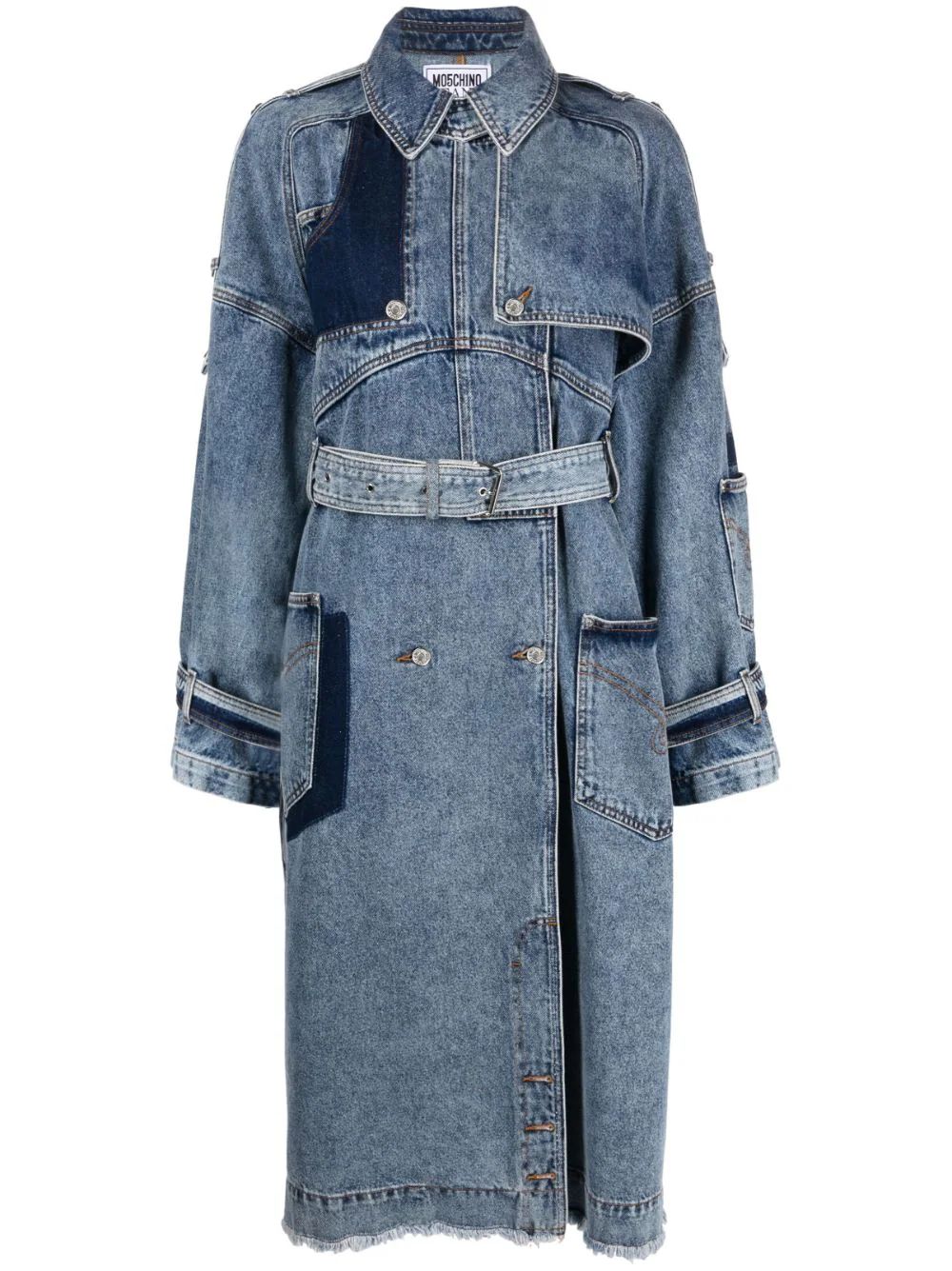 We adored Keke's look that was styled by @sethchernoff, as her denim ensemble felt current, fresh and youthful. Her bangs with curls gave off an 80's aesthetic, and her make-up was beat by the gods.
To Shop Keke Palmer's Look, Click Here.