Homeowners focus more on home improvement to make their living spaces more comfortable, functional, and aesthetically pleasing. They do this by updating features to achieve more sophisticated designs.
Statista said the global home improvement market value was about AUD$1,248.6 billion as of 2022. In 2023, it's expected to reach AUD$1,302.8 and grow at a compound annual growth rate (CAGR) above 4%, surpassing the trillion-dollar mark by 2027.
One of the most common types of interior home improvement is bathroom remodeling. Since you start and end your day in the bathroom, you'd want to transform it into a beautiful space that invites you to relax.
However, homeowners often encounter design mistakes during a renovation, resulting in less satisfaction once the process is completed. A small renovation mistake may derail the whole project. So, understanding the typical bathroom remodeling mistakes before starting the renovation process is essential to ensure your project runs smoothly.
Here are seven mistakes to avoid:
Overestimating your skillset
Although there are bathroom projects that you may handle yourself, some remodeling details, such as plumbing, can be complex and might require the technical skills of a bathroom expert. For example, sewer gases should be vented correctly when moving plumbing drains to prevent life-threatening situations such as accidental poisoning.
Fortunately, there are reputable bathroom companies you can work with to transform your interior into the haven of your dreams. The professionals will recommend the ideal layout based on your bathroom space, the appropriate materials, and other remodeling guidelines.
While this may seem expensive, it ensures you get everything right the first time and you avoid recurring repair or replacement costs due to faulty fixes.
Failing to plan ahead
Whether big or small, planning is key in every project. With planning, you may save time, money, and materials. Therefore, you should develop a detailed plan that factors in the following:
The materials required for the bathroom remodel
Shipping times
The estimated completion dates
The decision to remodel the bathroom yourself or hire a contractor
A breakdown of various expenses, such as material and installation costs
Your design preferences
In light of that, you'd want to plan for your bathroom remodel ahead of time to guide you when implementing various renovations.
Not sticking to your budget
Not sticking to your spending plan can lead to a cost overrun and may jeopardize the entire bathroom remodel project, especially if you're working with limited funds.
Generally, to avoid exceeding your planned budget, you should do detailed research on all the renovation costs—for example, the exact costs of materials such as tiles, faucets, or paint.
Various brands may charge differently for these materials, so it's best to check the prices online on their websites. Most importantly, consult your contractor to ensure you've covered all costs.
However, unforeseen expenses may not crop up at any project phase. Also, due to unavoidable circumstances, renovation may exceed the estimated project duration. Therefore, it's vital to budget 20% more than your estimated cost as a contingency and add additional time to your project.
As of 2021, Australians spent a massive AUD$12.3 billion on home remodeling, accounting for a 33% increase from 2020.
Skimping on storage
Usually, a bathroom requires adequate room to store items such as toiletries, cleaning products, and towels. Keeping such items in separate rooms of your house can bring inconvenience when using the bathroom. Therefore, you should invest in cupboards and cabinets to store every item and reduce clutter.
While at it, ensure you avoid cramming too much into a small space. If you have a small bathroom, it's best to go for storage designs with shallower dimensions. It leaves adequate room to move around the bathroom comfortably.
Overlooking proper drainage
Drainage problems can be a big issue, especially if leveling needs to be corrected. A poorly drained shower makes the bathroom prone to water damage. For example, water can soak into bathroom corners inviting mold and mildew and weakening the structure.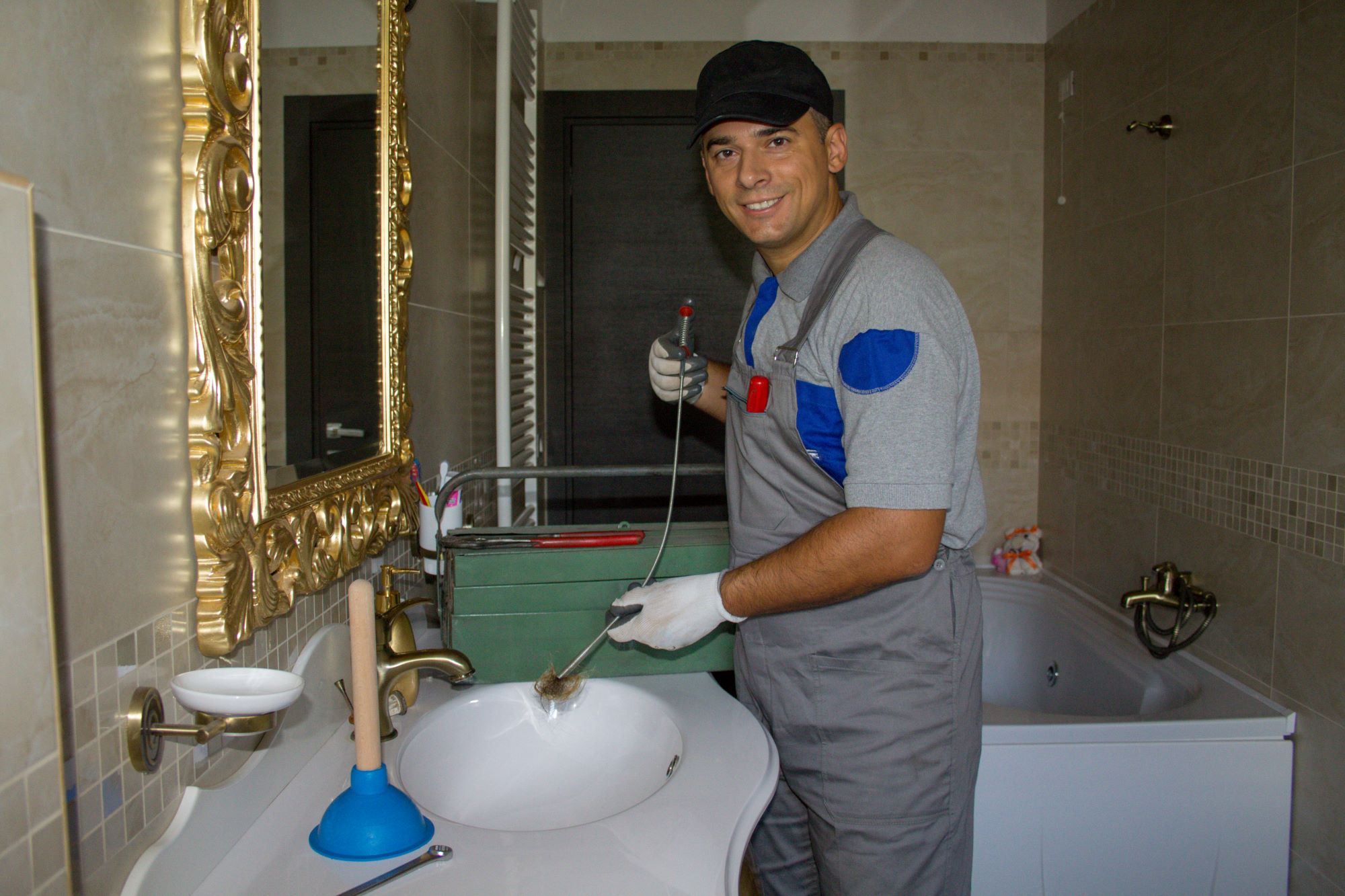 Therefore, you should ensure water can be removed from the bathroom safely and efficiently. Installing tiles with a slight slope is recommended to ensure all water drains.
Not planning proper ventilation
Without proper ventilation, humidity and lingering moisture may seep into subfloors and break down grout causing paints and finishes to peel too early. Therefore, for proper ventilation, you can invest in a humidity-sensing ventilation fan correctly sized for the square footage of your bathroom. It helps expel excess moisture and stale air from the bathroom.
Overlooking permits
In some states, you'll require a permit from local authorities to renovate. Simple remodel projects like replacing a sink or installing flooring may not require permitting. However, plumbing and electrical work should be permitted.
In that case, you must check with your local authorities about the permits and codes for a bathroom remodel.
Conclusion
A bathroom remodel is one of the best ways to improve the efficiency of your bathroom. Therefore, as you plan to do it, the above are seven typical mistakes you should avoid so you can ensure your project's success. Also, you'd want to work with a specialist bathroom designer to maintain your bathroom design.